Dim,
Yes/No

50.000 h.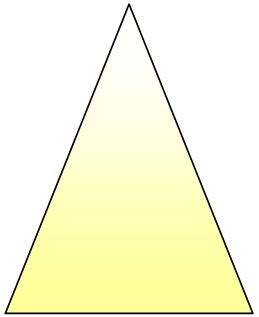 *Angel
  
Dim,
Yes/No

50.000 h.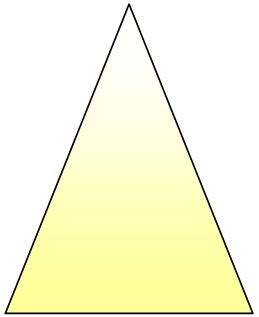 *Angel
  
Dim,
Yes/No

50.000 h.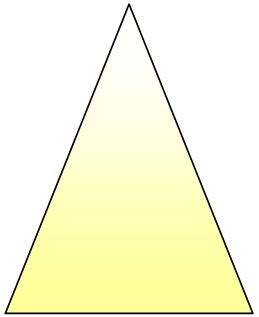 *Angel
  
Lauritz Knudsen Skot LED kit – optimize your Skotlamp with the latest LED technology.
The LED module is 3rd generation from Holbech, with the latest LED technology ensuring high quality.
This is a robust solution that provides pleasant light for many years, and at the same time saves energy.
The module is made with Light color 2700K ~ color 827 or 3000K ~ color 830 or 4000K ~ color 840 (MacAdam max. 3)
To avoid glare, the module is available both with and without diffuser (Opal Plate in front of LEDs)
If your existing lamp has clear glass, choose with diffuser, if your lamp has opal glass, it is not necessary.
The base plate of the LED module measures D185 mm. and mounted with M8 screw in the center.
Energy renovation of existing lamps.
Many places have beautiful, unique, expensive, beloved or just well-functioning lamps, which only have the disadvantage that they do not live up to modern requirements for energy efficiency.
It's a shame if you have to get rid of these lamps, or do a disservice to them by installing energy-saving bulbs, which neither fit into the style nor give the correct light function.
– Holbech Lys has the solution.
LED modules.
Holbech Lys manufactures LED Modules tailored to different types of lamps.
With LED Modules you achieve great savings on energy consumption and maintenance.
The LED modules are manufactured to the desired brightness and light color and also have replaceable LED prints.
The LED modules can be supplied with dimmer controls which allows for intelligent light control and personalization.
Contact Holbech Lys for more information
Mail: Info@holbech-lys.dk
Tel .: (+45) 63111311
| | |
| --- | --- |
| Power: | 8W |
| Luminosity-lm: | 1120 lumen |
| Color Temperature.: | 3000K/4000K |
| Color Accuracy: | Ra.>90 |
| Expectancy Life: | 50.000 h L70 |
| Beam Angle: |   |
| Dimensions: | (D185 mm.) |
| Input Voltage: | 230V |
| Mounting: | M8 screw in the center |
| Dim: | Standard no |
| Special: |   |
| IP: | Class 1 |
| Material: |   |
| Application: |   |
| Efficiency: |   |
| Certification: | CE, RoHS |
| Warranty: | 5 Years |
Additional information
| | |
| --- | --- |
| Color temperature | 3000K, 4000K |
| Variant | With Diffuser (if your lamp has clear glass), Without Diffuser (if your lamp has opal glass) |