Dim,
Yes/No

50.000 h.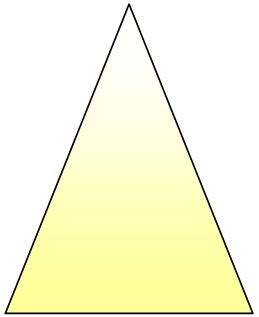 *Angel
  
Dim,
Yes/No

50.000 h.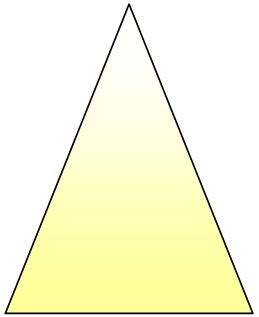 *Angel
  
Dim,
Yes/No

50.000 h.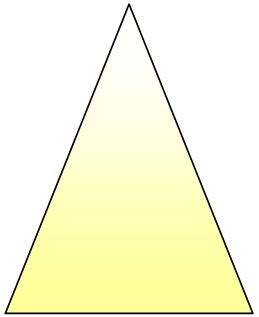 *Angel
  
Holbech Skot is a loving reinterpretation of the old famous Scot lamp.
With its robust design and pure maritime design language, Holbech Skot can compliment both new and older architecture in an personal way. Holbech Skot is manufactured in several sizes and designs, which makes it possible to create an atmospheric and elegant lighting both outdoors and indoors. Holbech Scotch is designed in robust materials that are suitable for home use and a Nordic climate.
Shot the history of the lamp briefly
The iconic Scottish lamp from Lauritz Knudsen from 1929, has since been interpreted several times by i.a. Lyfa, Louis Poulsen and Solar. The Scotch lamp has always been popular because of its maritime influences and robust design. In 1932, Lauritz Knudsen's bulkhead lamp was used on the newly built Danish royal ship. The bulkhead lamp name comes from the word bulkhead, which is a partition on a ship. Later the language has changed and now it is called a Skot.
| | |
| --- | --- |
| Power: | 5-10 W |
| Luminosity-Lm: | 500-1300 lumen |
| Color Temperature.: | 2700K / 3000K / 4000K |
| Color Accuracy: | Ra.>90 |
| Expectancy Life: | 50.000 hours L70 |
| Beam Angle: |   |
| Dimensions : | (D240x130 mm.) |
| Input Voltage: | 230V |
| Mounting: | Ceilings and walls |
| Dim: | Yes, depends on light source |
| Special: | Can also be delivered in all Ral. colors |
| IP: | Class 1, IP65, IK10 |
| Material: | Cast aluminum / Cast Brass / Polycarbonate / Acrylic screen |
| Application: | Outdoors by stairs, on wall and overhang (also indoors) |
| Efficiency: | Depends on light source |
| Certifications: | CE, RoHS |
| Warranty: | 5 Years |
Additional information
| | |
| --- | --- |
| HS240 Model | Type B = Base / Socket E27 for LED light source (without sensor), Type M = Base / Socket E27 for LED light source with sensor, Type S = Microwave sensor – Dim – Corridor, built-in LED Print and Driver., Type T = Microwave sensor – Dim – Corridor – Wireless communication, built-in LED Print and Driver., Type U = Standard without sensor, built-in LED Print and Driver (Dimming can be selected) |
| Color temperature | 3000K, 4000K, Without Light Source |